| Last Name | First Name | Party | Constituency | Contribution | Period |
| --- | --- | --- | --- | --- | --- |
Previous contributions to the artwor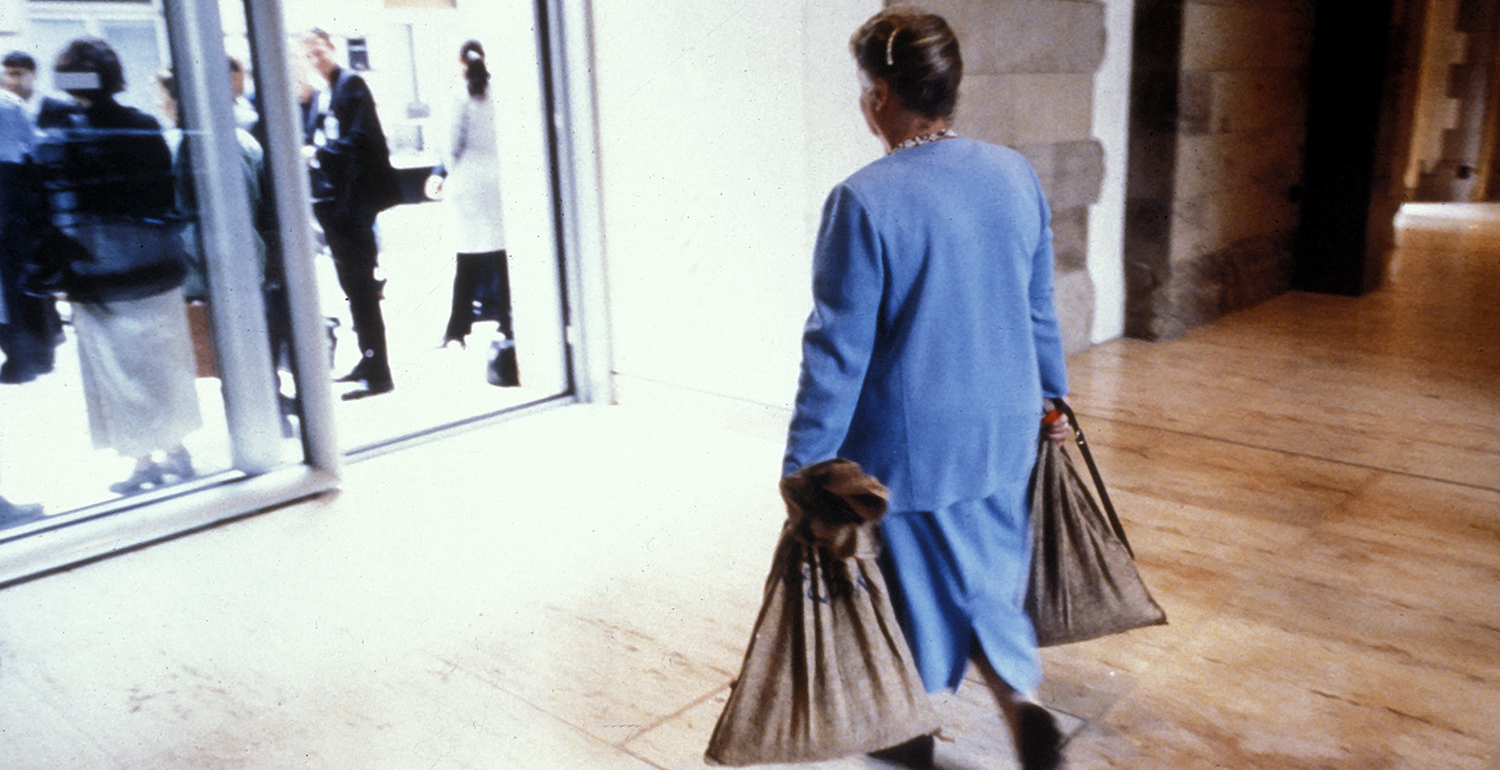 Parlamentarian Renate Blank on 12th September 2000 on her way to the northern lighthouse, as one of the first contributers.
Since the 14th legislature period (election period / ep), Members of the Bundestag from around Germany – often involving their local voters – bring earth from their constituency to DER BEVÖLKERUNG.
The names of all Bundestag Members, who have already participated in the project with are listed here alphabetically. Furthermore the date on which the earth was filled in is documented (the list is not updated daily).